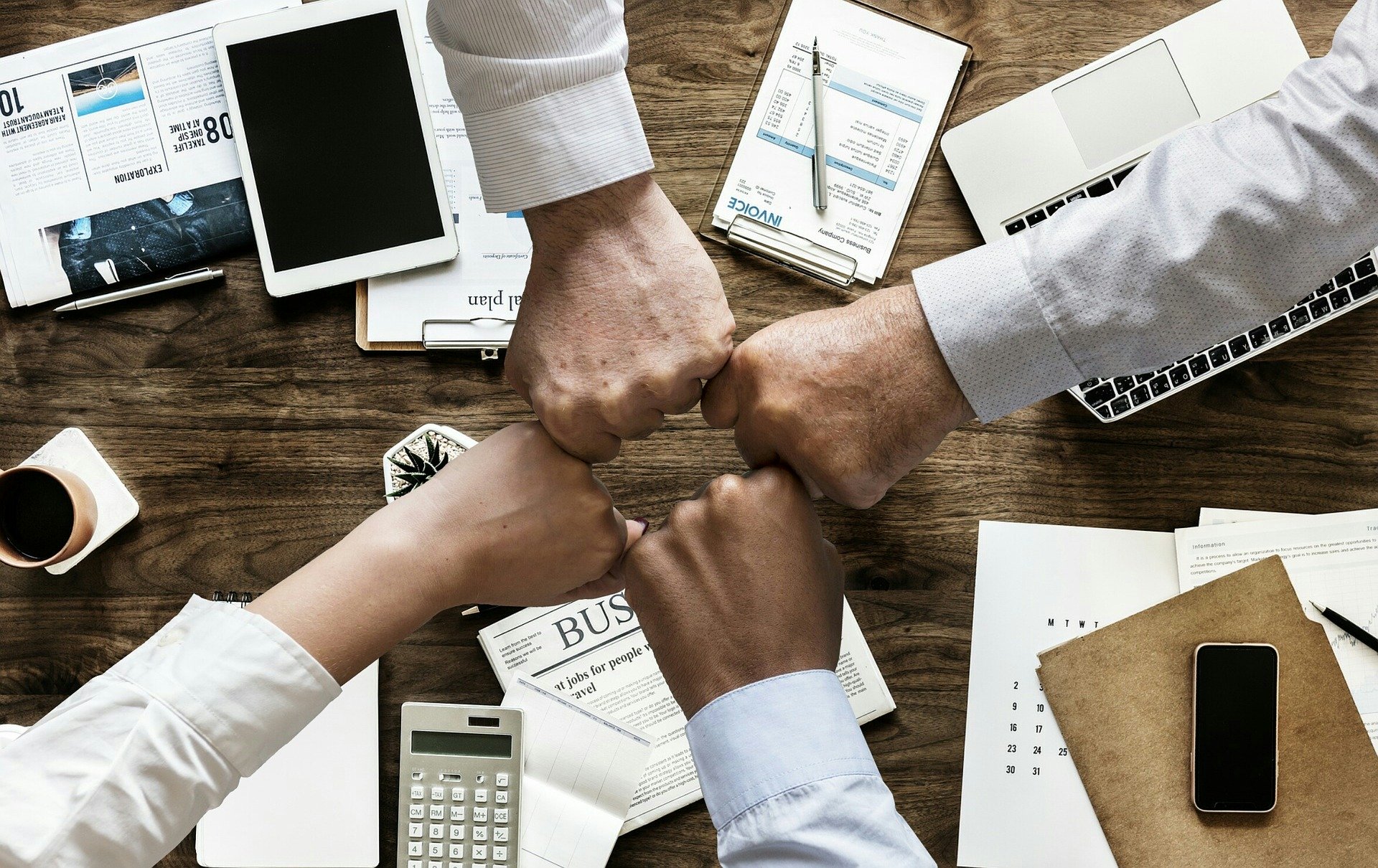 HOW MEMBER FIRMS WORK
Together we make it happen: 8 Advisory and Accounting Firms work in the HLB Italy Federation independently, yet jointly for the business concerns of their clients.
Born in 2015 we listen carefully to our clients and we are committed to help them walk the road to success.
Our clients are as varied as our specialist areas. They include industrial, retail of both bigger and smaller sizes companies, legal structures as well as non-profit organisations, amateur sports club and wealthy individuals.
We take care of our staff offering  them Continous Professional Education in order to build up teams capable to sort out the most complex issues both internally and internationally. HLB Italy has strong ties with all our sisters Federations around the globe and collaborates with them with continuity and a passionate commitment.
HLB Italy coordinates and organises the centralised network activities, both nationally and in collaboration with HLB International. Our member and our clients can therefore rely on the knowledge contained in the network, even in very specialised consulting cases (i. e. cross-border operations).
Local in touch, global in reach.