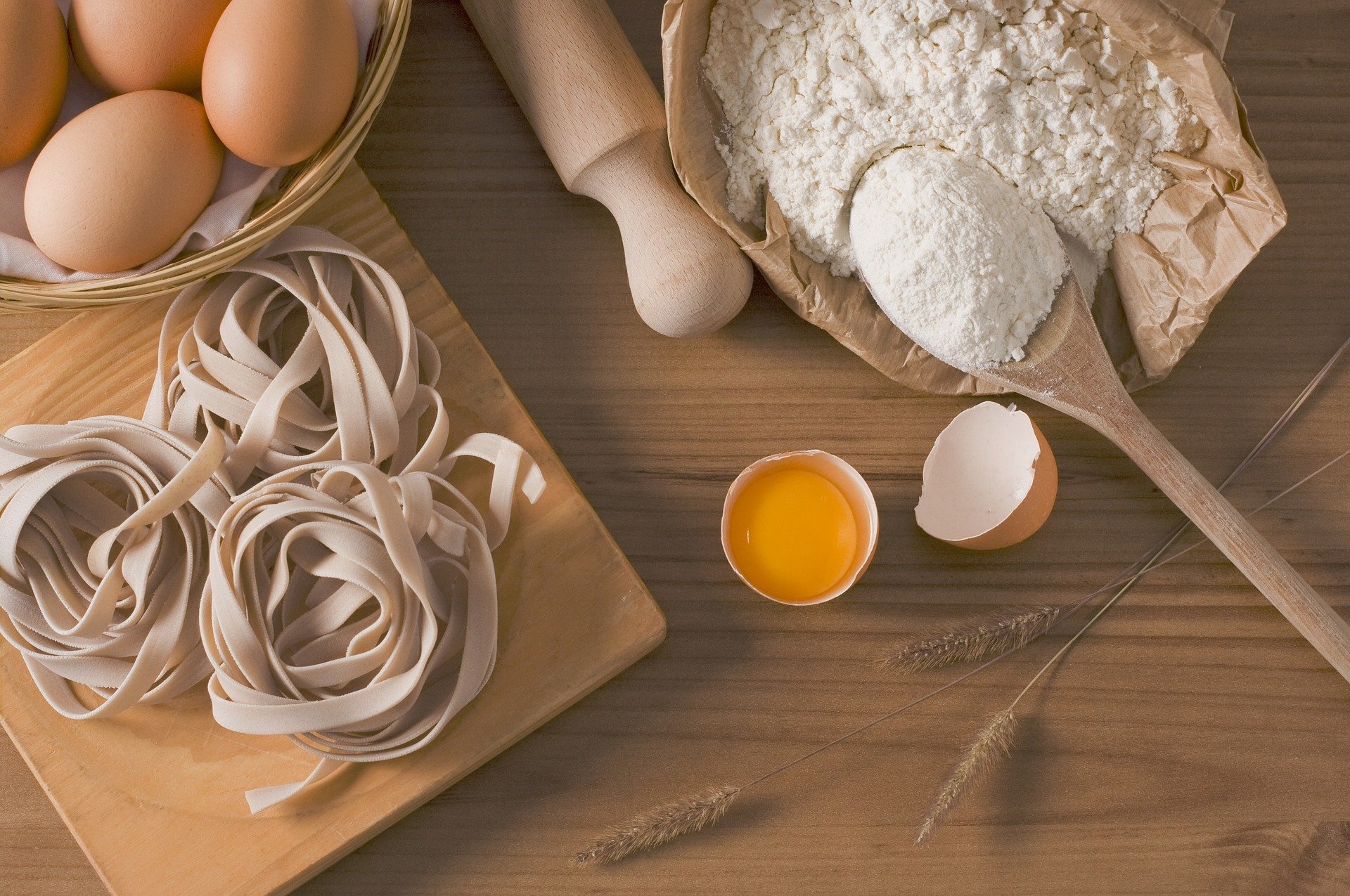 ITALY
Italy is the world's 8th largest economy by nominal GDP, and is the world's 8th largest exporter.
There's a reason why the words 'Made in Italy' have traditionally been considered a hallmark of quality. Italy's unparalleled artistic and cultural heritage (think about cities like Rome, Florence and Venice among many others) – and its long tradition of producing high-end products – have made names like 'Armani' and 'Ferrari' bywords for excellence.
But there's more to Italy than high culture and luxury brands. A founder member of the EU, the G7 and the G20, Italy is a major manufacturing power, the second largest manufacturing economy in Europe, and a major producer of machinery, food and beverages.
While Rome is Italy's political capital, Milan is Italy's traditional financial centre. Milan, home to Italy's stock exchange, has the third largest economy of any European city.
A market with a significant number of mature consumers, Italy is currently undergoing profound economic reform: the government is pursuing an array of pro-business and pro-growth policies, including tax reforms designed to improve competitiveness.
Italy boasts a strategic position in the EMEA region, serving as a natural logistical hub. Foreign investors will find both a competitive and skilled workforce, and centres of excellence in R&D and innovation.
HLB's Italian partners are ready to provide you with first-rate consultancy services in the legal, accounting, labour, financial and tax sectors.